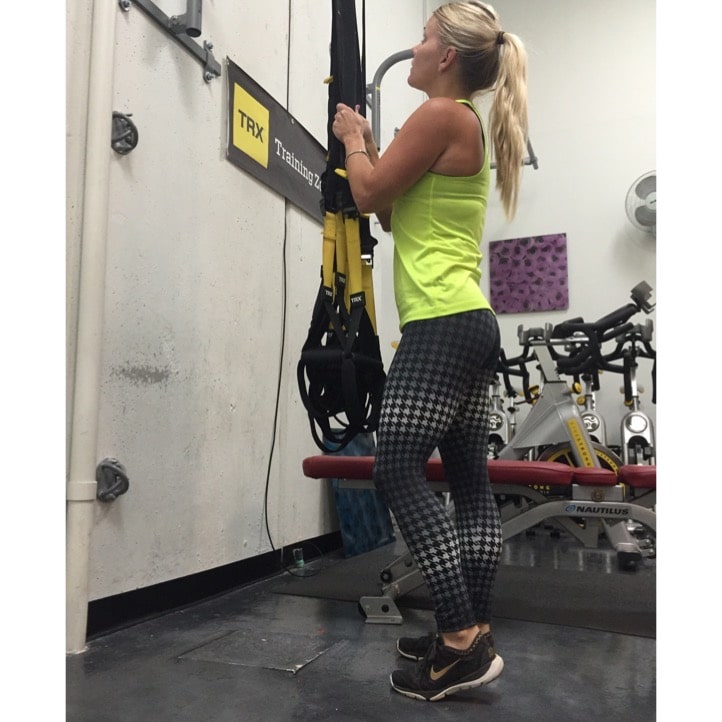 Everyone has that one "thing" they spend too much money on or trying to keep up with the latest trends. For some it's purses or shoes, but for me – it's active apparel and workout wear, since that's pretty much the only thing you ever see me in. (Seriously, my online dating profile clearly warns men that I'm always in yoga pants.)
On a recent visit to Austin for the X Games, I was introduced to FitFit, which is a line of unique, bold active apparel. And of course I fell in love. Not just with the designs and bright colors, but the feel. These are the softest pants I've ever put on my body. 
Based in Austin and made in Brazil, the leggings are perfect for yoga, running, spin, barre or even lounging. One of the hottest new trends in active apparel, the vibrant leggings from FitFit are not only breathable, comfortable and fast-drying, but also stretch and fade-resistant – so they can stay in your closet longer. And did I mention how comfortable they are?
The pants (the only thing I've tried so far) fit really well – a lot of yoga/running pants give me
muffin top (yes, I am blaming the actual pants for that), but these fit snug around my waist as they should, but not too tight and stay in place. I've done as much as a six-mile run wearing these and they don't fall down or sag like a few other brands I've tried – they are perfect.
They have been perfect for my HIIT sessions at Sculpt Fitness, as well as TRX, yoga and SPX.
Probably not great for my wallet, but I love the fact they come out with as many as 10 new prints every 6-8 weeks. That way you can stay up on the trends and keep yourself motivated during those harder workouts.
If you order online (they are in a few locations locally in Austin), there is a flat fee of $6 for shipping within the US, so stock up!
Lets face it – sometimes your workout gets boring, but that doesn't mean your workout pants have to be.
http://theblondeside.com/wp-content/uploads/2015/10/IMG_8673.jpg
722
722
Jayme
http://theblondeside.com/wp-content/uploads/2018/06/1526998321020-300x192.png
Jayme
2015-10-01 17:52:41
2015-10-01 17:52:41
FitFit Review