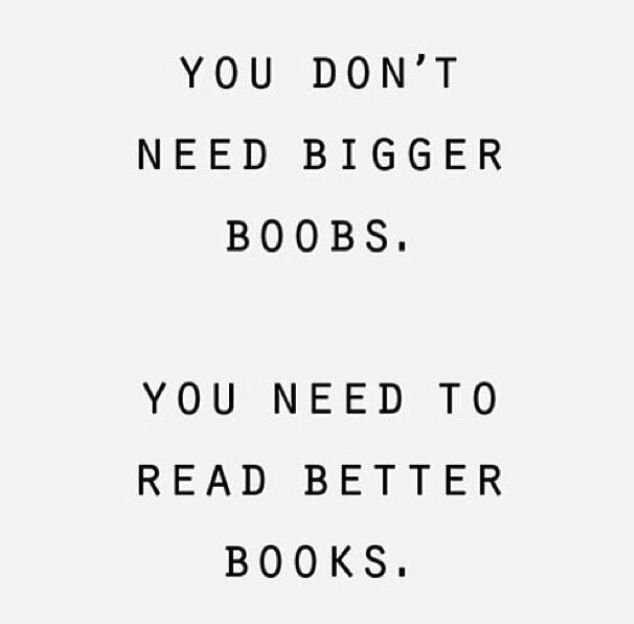 The Blonde Side's Gift Guide for Book Nerds (yes, I am one of them!)
I am a proud book nerd. I guess I should be as a writer. The past few months I have come across some amazing books – ones I've already read and highly recommend and ones I am dying to read.
(PS – I love shopping at local bookstores, but I've linked to Amazon if you're in a rush or want to avoid stores.)
Here are a few I recommend for Christmas this year:
Copygirl by Anna Mitchael: For starters, I'm obsessed with Anna Mitchael. And she's aware of my weird obsession and she's OK with it (or so she says). She's one of the best authors, she's a Texas gal (originally from Louisiana though), and I want to be her. SHE was the entire reason behind me getting the nerve to write my own memoir. This book has been dubbed in the same category as #GIRLBOSS and the femme-fiction book is being touted as a Mad Men-meets-Devil Wears Prada tale with a girl power message – the main character works at a NY ad agency. It's worth the read.
You are a Badass by Jen Sincero: How did I find this book you might ask? Well, Instagram of course. THIS was the book everyone was posting on airplanes, at the beach, strategically placed next to a Starbucks cup and pretty much everywhere. I read this on a plane ride to Mazatlan and instantly felt more self-assured – more than I had in quite some time. This book is in the self-help section, but it actually gives real-life advice that is refreshing and drops a few f-bombs in the process. (Told you, real-life stuff here.) Sincero provides advice and tips that I'e been using since I put the book back on my coveted little bookshelf. It's a great gift for anyone looking to make some ass-kicking changes in their life.
Make it Happen by Lara Casey: I have not read this yet, but it's next on my list. It is another self-help type of book, but the ladies I know who have recommended it are ones I fully trust. They don't have time to waste on stupid reads, so I'm going all in. Stay tuned.
Scary Close by Donald Miller: Have you ever felt like you were putting on an act to
please everyone around you and in the process making yourself miserable? I'm sure you have at least once or twice – I know I have. This book is an inspiration about basically saying screw what everyone else thinks and be yourself. It's scary, but it's worth it. Life is too short to live it pleasing others.
You Deserve a Drink by Mamrie Hart: I heard about this book again via Instagram – via the Glitter Guide's Book Club, so I trusted them and they did not let me down. Not one bit. Basically all you need to know is this: Mamrie Hart is a drinking star with a Youtube problem. She became famous on YouTube by telling ridiculous booze-related stories (man that takes balls!), not afraid to let it all hang out, and this book is a collection of those. It's an easy read and hilarious.
See Me by Nicholas Sparks: A brief reminder for those who forget, yes, I am still a chick and chick-novels, especially ones by Nicholas Sparks are my favorites. His books make me escape life, even if just for 250 pages, but it's a much-needed break sometimes. His latest novel is guaranteed to tug at the heartstrings and have you glued to each page.
Big Magic: Creative Living Beyond Fear by Elizabeth Gilbert: Another one I haven't read yet but is on my list. This book was named a Hot Fall Read by USA Today, Vanity Fair, Newsday, O Magazine, the Seattle Times, Minneapolis Star-Tribune, Mashable, Pop Sugar, and the San Antonio Express-News. "A must read for anyone hoping to live a creative life… I dare you not to be inspired to be brave, to be free, and to be curious." —PopSugar. I trust all those people, so should you. Who here doesn't want to lead a creative life, I mean lets be real? 

The Happiness Project by Gretchen Rubin (or anything by Rubin): This is not a new book, but it's been read and loved by many and should be on any book lovers shelf.
Anything by Elin Hilderbrand: I've read at least four of her books and I'm hooked. Hilderbrand is another one of those authors that just takes you out of your own weird and dramatic life for a while and takes you elsewhere. Every book I've read from her has had me captivated on every single page. Please don't ever stop writing Elin, please. 
Ok, so what books do you love? I love hearing recommendations, so go.
Books and champagne: two areas I won't stop spending money in. 
http://theblondeside.com/wp-content/uploads/2015/12/IMG_5851.jpg
624
634
Jayme
http://theblondeside.com/wp-content/uploads/2018/06/1526998321020-300x192.png
Jayme
2015-12-02 13:32:58
2015-12-02 14:23:37
Book Nerds: Gift Guide