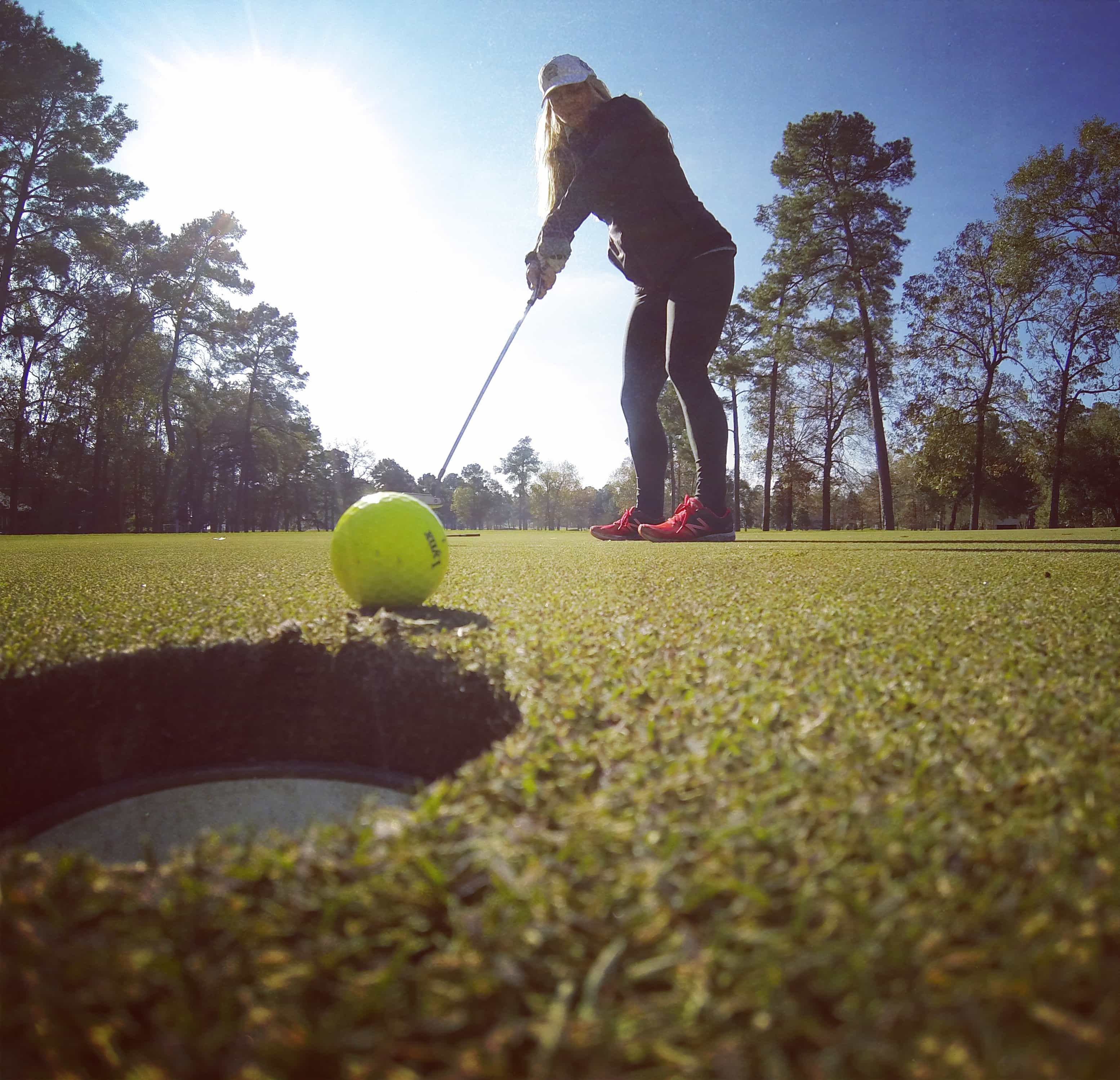 Earlier in January, I got to check out La Torretta Lake Resort & Spa located about an hour north of Houston, right past Lake Conroe.
We headed up there for a wedding and decided to stay the weekend, to make it a fun and romantic little getaway.
Our weekend was great. Friday night was super chill with room service (some of the best pizza I've ever had and that is no lie!) and downtime. Saturday the guys went out to golf, the bridal party hit up the spa and I of course hit up the Fitness Center. Then we had the beautiful wedding Saturday night and golf on Sunday. One of the things I love most about living in Houston is many great destinations and getaways are so close, just like this one. I can't wait to hit this spot back up for a day of sunshine and golf.
Thanks to my new partnership with Callaway coupled with my desire to be extremely and obsessively competitive in everything I do, we decided to spend Sunday afternoon on the golf course.
The full travel review and article will post on GirlsGetaway.com soon, so stay tuned. If you have golf course recommendations (local or beyond) or hotel resorts The Blonde Side should check out, be sure to leave a comment or email us.
Here's a quick (less than one minute) YouTube video of our stay at La Torretta Lake Resort & Spa.
http://theblondeside.com/wp-content/uploads/2016/01/IMG_3969.jpg
2999
3109
Jayme
http://theblondeside.com/wp-content/uploads/2018/06/1526998321020-300x192.png
Jayme
2016-01-27 14:07:39
2016-01-28 15:31:18
La Torretta Lake Resort & Spa // GOLF