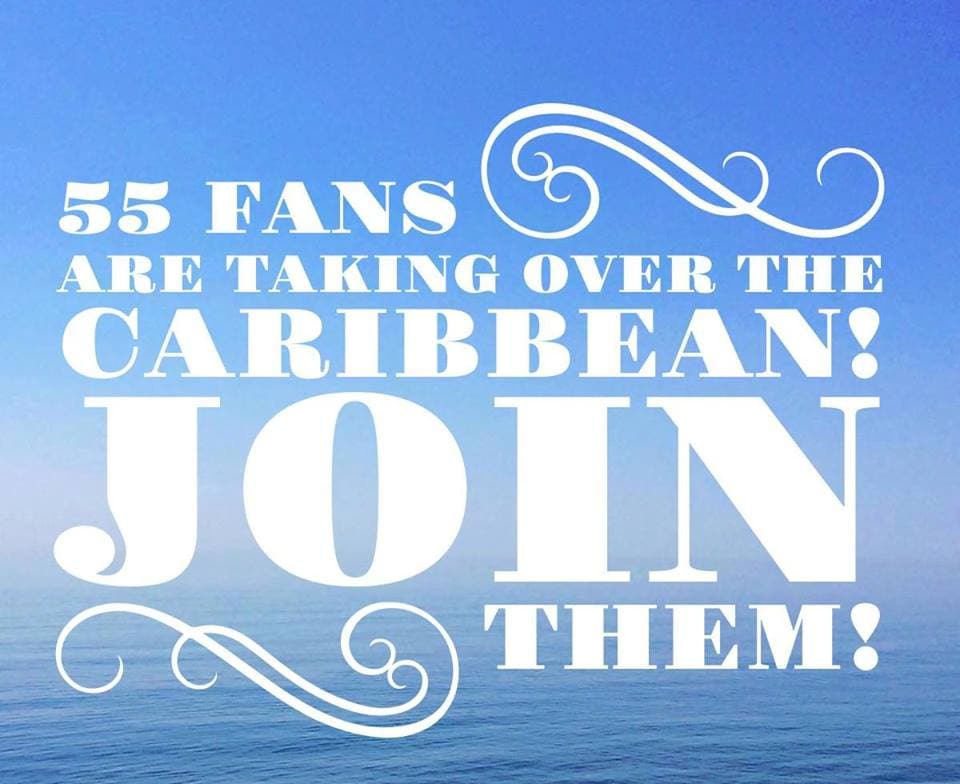 If you're a Houston sports fan (or just lover of cruises), you have to check out this fan cruise with CharitaBulls and Carnival.
The cruise (it's the second fan-mily one) hits the Caribbean July 10 – 17 out of Galveston, so it's close to home for you Houston folks.
Find out more about the Houston Fan Cruise (and get your deposit in today) on their website.
The group will coordinate a group photo, exclusive on board events, and raises money for a great cause! This itinerary will take fans to Jamaica, Mexico, and the Cayman Islands! G O R G E O U S.
The Blonde Side is fingers-crossed and bikini-ready to hopefully join this fun adventure with other Texans fans, soaking up the sun, and getting ready for football season!
Oh and if you're still debating (which is silly), don't forget that a portion will also go back to charity! If you do book or reach out for more details, be sure to mention The Blonde Side – you may get a little special for that! 
Here is the Facebook event page. Enjoy and spread the word to other fans – the more the merrier.
http://theblondeside.com/wp-content/uploads/2016/02/12647152_10153858395212974_6873162450059058222_n.jpg
784
960
Jayme
http://theblondeside.com/wp-content/uploads/2018/06/1526998321020-300x192.png
Jayme
2016-02-11 08:32:33
2016-02-10 12:40:25
Houston Fan Cruise