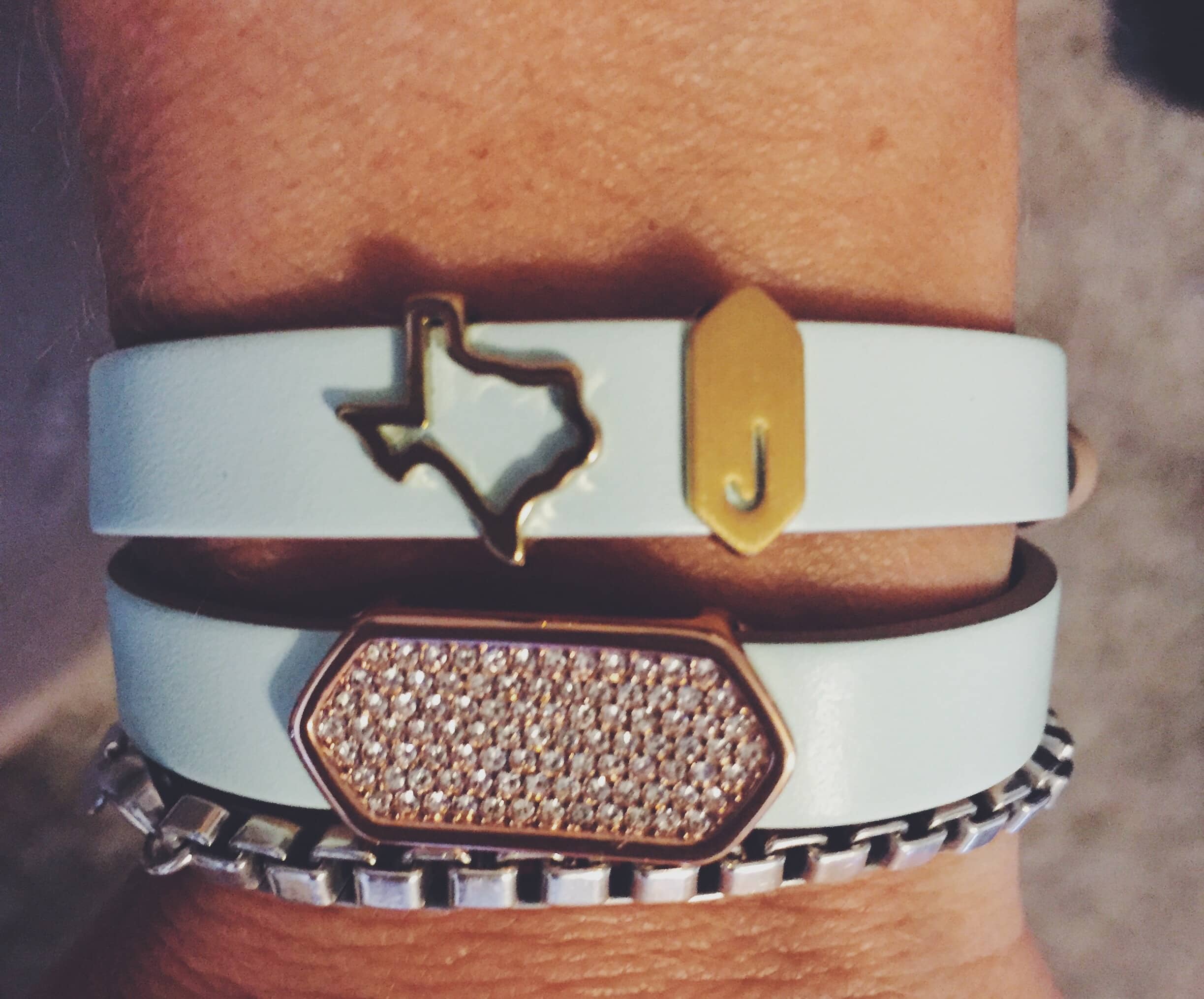 As a writer, it's fitting to say I have a story to tell. It's my job. I share my feelings (the icky ones, the embarrassing ones, the "did she really just admit to that" ones on social media, the heartbreaking ones, etc.) – sometimes too much.
But you don't have to be a writer to tell your story. And I've been around long enough to know that everyone has a story worth telling.
As simple as J + state of Texas may seem, it tells a huge part of my life, and after moving to Texas more than a decade ago, you can never show too much Texas flair.
With all of the approaching holidays, (Easter, Mother's Day,
March Madness
– yes, that's a holiday for many of us) KEEP Collective has so many designs to help share your story – whatever that story is. And these make great gifts for you or your loved ones.
One of the things I love about KEEP Collective is that each of the keys mean something.
Everyone has a story to tell- happy, sad, good, bad.
What story will YOUR KEEPER tell? Check out their website and get in touch with my friend Sarah (linked below) to place your order. Fun story – I actually met Sarah at
SXSW
– friends fo'ever (with lots of stories!).
http://theblondeside.com/wp-content/uploads/2016/03/FullSizeRender.jpg
2030
2447
Jayme
http://theblondeside.com/wp-content/uploads/2018/06/1526998321020-300x192.png
Jayme
2016-03-21 16:37:58
2016-03-21 16:39:03
KEEP Collective