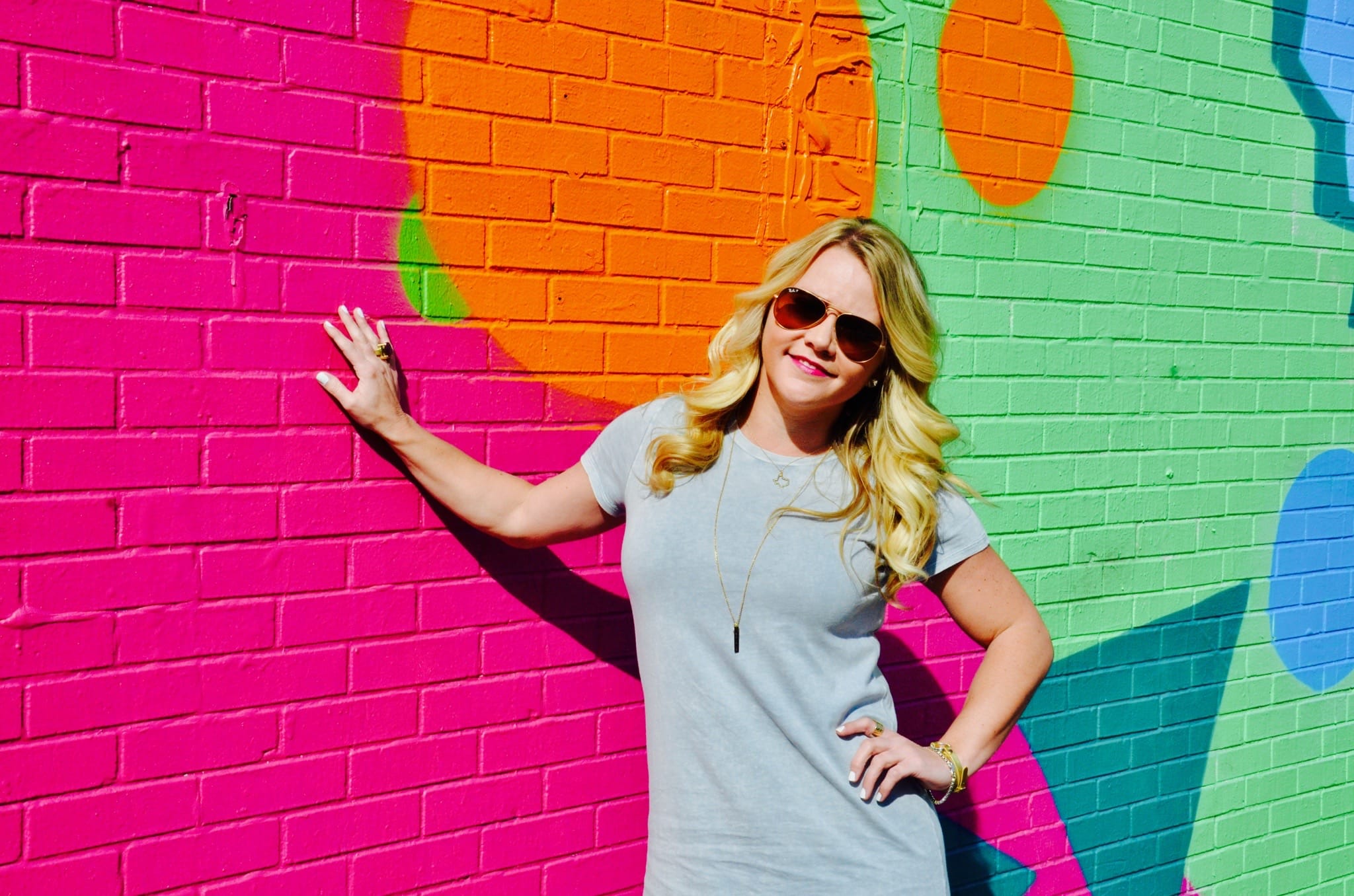 It's no secret we live in a big city. In fact, did you know that at 655 square miles, the city of Houston could contain the cities of New York, Washington, Boston, San Francisco, Seattle, Minneapolis and Miami?
And in the spirit of Valentine's Day (ugh), now on to things I love about the city of Houston…
My favorite thing about Houston – and it's one that always gets me in trouble with the locals – is that we have 2 International airports. That is great for my job (as a travel writer) and just anyone with a Wanderlust spirit. I love that it's easy to escape the city and that Austin – one of the best cities in the U.S. is just a 2.5-hour drive away.
But on to other great things about our city:
The Houston Rodeo is about to hit this town, almost as hard as Super Bowl 51. Except it's not a week full of events, it's an entire month. I love being able to wear cowboy boots with any and every outfit and feel totally Texan.
The lineup for the rodeo every year is always a big deal, and for the first time in quite a few years, I'm quite impressed with this year's lineup.
Chris Stapleton, Alicia Keys, Luke Bryan, WILLIE NELSON (!!), Blink 182, and Dierks Bentley just to name a few.
Moving on to a whole new topic, sports, duh. While I won't go crazy into detail here, because again, duh, Houston is one of like 14 cities that has four pro sports teams. We've got the Texans, Astros, Rockets, Dynamo and now the National Women's Soccer Team, the Dash. Yes – JJ Watt's girlfriend's team. But more importantly girls like Carli Lloyd, Mo Brian, Janine Beckie and so many other amazingly talented females that could literally kick all our asses. See what I did there?
Our stadiums and arenas are pretty legit too – even enough to have hosted 3 Super Bowls, which has been awesome – none could top this last one though. Air-conditioned baseball was hard to get on board with at first, but now, I'm in LOVE.
The fans here – that may be a different story. I personally know a lot of hardcore fans, but Houston hates to admit how this city is actually built. Most of us are transplants (myself included, though after 10 years, I think I can and should be considered a Texan) and our love for our sports teams is about as varied as they come.
And while we're still on the topic…our teams play their games IN our city. Not like that other Texas city up north!
Also, while we're on the topic – I love the Houston Texans too. But those of you constantly complaining that you've never won a Super Bowl, you're talking to an Eagles fan here. And trust me, there are other teams who have put in their dirty work over decades and decades worth of play, so I don't feel so bad for you. Yet…
Need another reason to LOVE this city? How about the fact there are fajitas, queso and margaritas practically everywhere? I'll confess – when I moved here back in 06, I didn't like Mexican food or margaritas. My life basically sucked. But now I'm outrageously obsessed with both!
My favorite: Lupe Tortilla (the one on Shepherd and 59!)
While I love traveling to get out of Houston, I also love the allure much of our city has to visit here. Last week interviewing more than 50 celebs and athletes about our great city, it dawned on me that so many people love it here, and for good reason.
Like the brand new Texas shaped lazy river at the new Marriott Marquis Downtown.
Lastly, let's not forget about all the artwork – both museum style and murals around town. This city has more going on – promise!
As much as I say this is a small big town (which it is), I too need to remember there are 2.2 million residents here. So back I need to remember that when it comes to dating and finding new brunch spots – I am such a creature of habit and it's time to expand my bubble. You too!
You can also check out the YouTube video on Things to Love About Houston here. Thanks to Uproar.Design for the video work and the video was sponsored by The Millennium Kirby and The Millennium High Street.
http://theblondeside.com/wp-content/uploads/2017/02/IMG_5787.jpg
1356
2048
Jayme
http://theblondeside.com/wp-content/uploads/2018/06/1526998321020-300x192.png
Jayme
2017-02-27 11:24:39
2017-04-19 14:59:32
Things to LOVE About Houston